Generating value for clients since 1984
BIOMAX Indústria de Máquinas Ltda., established in May 1984, is a Brazilian company aimed at developing solutions for using plant waste.
Our principal pieces of equipment are used for the manufacture of briquettes (ecologically correct firewood).
By compacting biomass it is possible to transform waste into a commercially viable product.
We supply complete briquetting plants, including shredding, drying and compacting systems.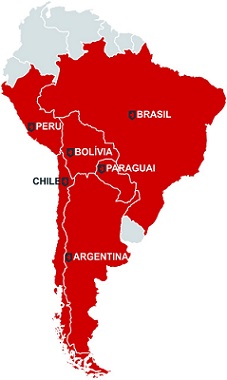 BIOMAX has briquetting presses installed in several countries.
The company enjoys an especially high presence in Latin America and the quality of our machines is renowned among briquette manufacturers.
BIOMAX is the largest supplier of briquette presses in countries including Paraguay, Bolivia, Chile and Argentina.
It also boasts installed equipment on other continents, such as the USA, in North America, and South Korea, in Asia.
We strive to supply the very best solutions in briquetting, regardless of our clients' locations.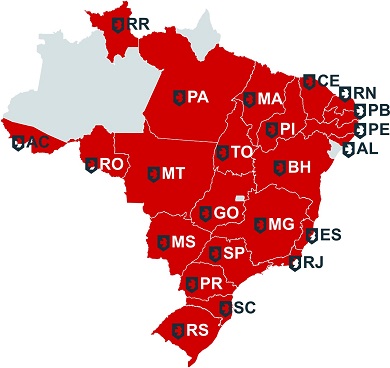 Brazil is a vast and wealth nation in terms of raw material for briquette production.
Over the years, we have developed a series of studies to make it possible to produce briquettes from materials that go far beyond the traditional sawdust.
BIOMAX currently has hundreds of pieces of equipment installed for the most varied types of waste: rise husks, coffee husks, grass, cotton waste and other forms of agricultural waste.
BIOMAX is the absolute leader in the briquetting industry, with clients in almost every state of the country.
This leadership has been built based on the quality of our products and the technical support from our professionals.
We look forward to hearing from you
Consult us on how to transform your industrial waste into a new product.
Biomax is at hand to help develop the best solution for your industrial plant and type of waste.